My name is Felipe, I'm a 25 year old Brazilian. My city is one of the most popular places in Brazil. I'm from Salvador, Bahia.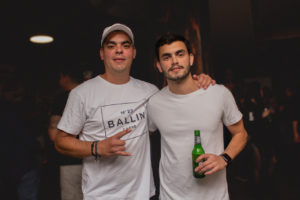 Located in northeast Brazil, Salvador is rich with culture and history. The Pelourinho neighborhood is its historic heart. Cobblestone alleys opening onto large squares, colourful buildings and some pretty cool architecture.

My favourite spot in Salvador is the Praia do Jaguaribe. Great atmosphere, warm water and beautiful people.
I love parties, night out with the lads and good old Brazilian barbecue. My favourite cut is the Picanha, for sure!
Working in Fogo is a great opportunity to feel close to home. There's so much of Brazil at the restaurant, and I
just
love that. I'm passionate about our culture and food.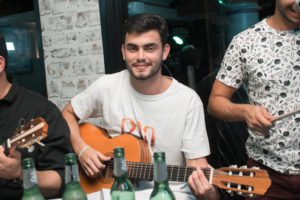 On my free time I play the guitar and sing. I also play for a Brazilian pagode band called Pagode do Brazza. We always play at Fogo every other Saturday night. If you haven't been to our Late Night Parties yet, you don't know what you're missing.
Ps.: Ladies, I'm single. Just saying… 😀